"No act of kindness, no matter how small, is ever wasted."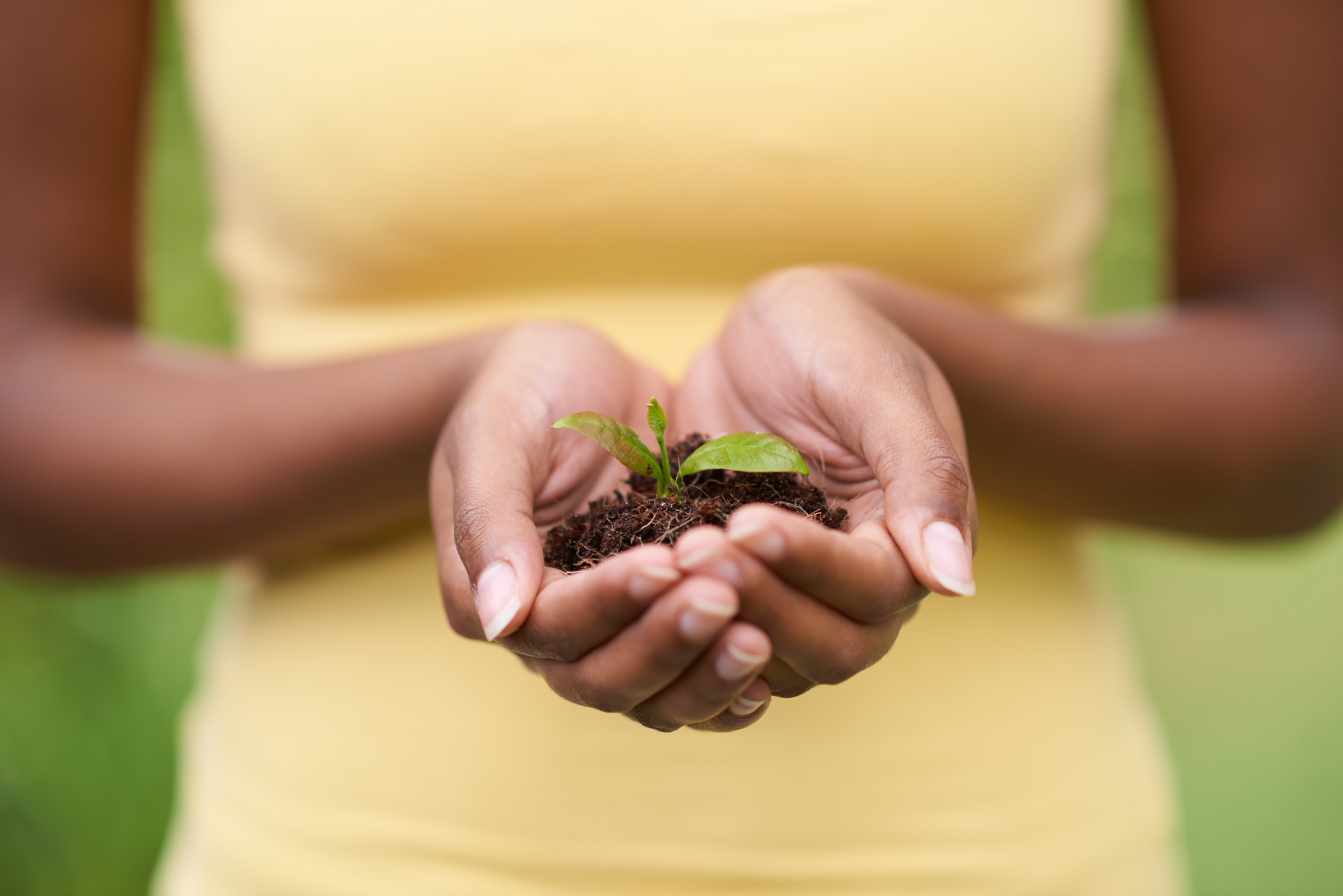 WAYS TO SUPPORT ELISHA MINISTRIES
Make a One-Time Donation
Your one time seed will provide outreach to persons in crisis. It enable us to pay one time utility assistance or family housing crises.
Make a Monthly Donation
Being a monthly donor extend our arms of outreach so that we can expand services and build capacity such as making emergency repairs to our vehicles, units, and purchase needed equipment.
Volunteer with Us
We support, engage, and encourage our volunteers. Staff and volunteers work together towards one aim – our volunteers' knowledge and expertise are vital in helping us to improve the lives of our clients.
Support Our Elisha Ministries 2020 Perspective
For the past 17 years, we have been serving, developing and housing people with mental illness while surpassing all the odds against them and us. Did you know that 43% of non-profits fail within the first 5 years and within 7-10 years later the number increases to sixty-five percent? Since Elisha Ministries was officially chartered in June 2003 and acquired non –profit status in November 2003 we have determined not to fail and we've been determined to push against the spirit of lack and disparity that exist in the charitable contribution world.
Our new, Gloryland Project is fast approaching and we are in need of ready financial resources to overflow in our directions. The expected project completion date is fall 2020. We're seeking donors to stand with me during our greatest need. We have all faith in God that He is already working on our behalf.
If you are willing, please click the paypal link or click here to complete the form and mail donations in.
Elisha Ministries Wishlist
• Riding mower for workers
• Computer for the accountant/bookkeeper
• Small vehicle for quick transports
• Industrial weed eater and blower.
• 3 new volunteers for special events.
Thanks to Our Corporate Partners and Donors